Do you think you can't generate more leads?
Let us prove you wrong.
Premium Leads is a combination of strategies that can generate qualified traffic from multiple sources, with the aim of providing you with potential clients from the best leads.
Our experience in the digital world allows us to offer a business model aimed to success. In other words, we will bear all costs needed to bring you quality leads, and you will only pay for conversions.
Know how it works
We lead your online presence to conversions
We strengthen your brand and block your competitors
We use thoroughly tested strategies and our own technologies to raise your brand to top positions and boost conversions.
SEO SEM Inbound CRO Acquisition Content UX/UI Analytics
We have already worked with...
RISK-FREE RESULTS
We bear the costs of your online campaigns
to implement effective acquisition strategies
We screen all collected leads
to give you only qualified ones
You will only pay for conversions
with a CPL or CPA model, according to your business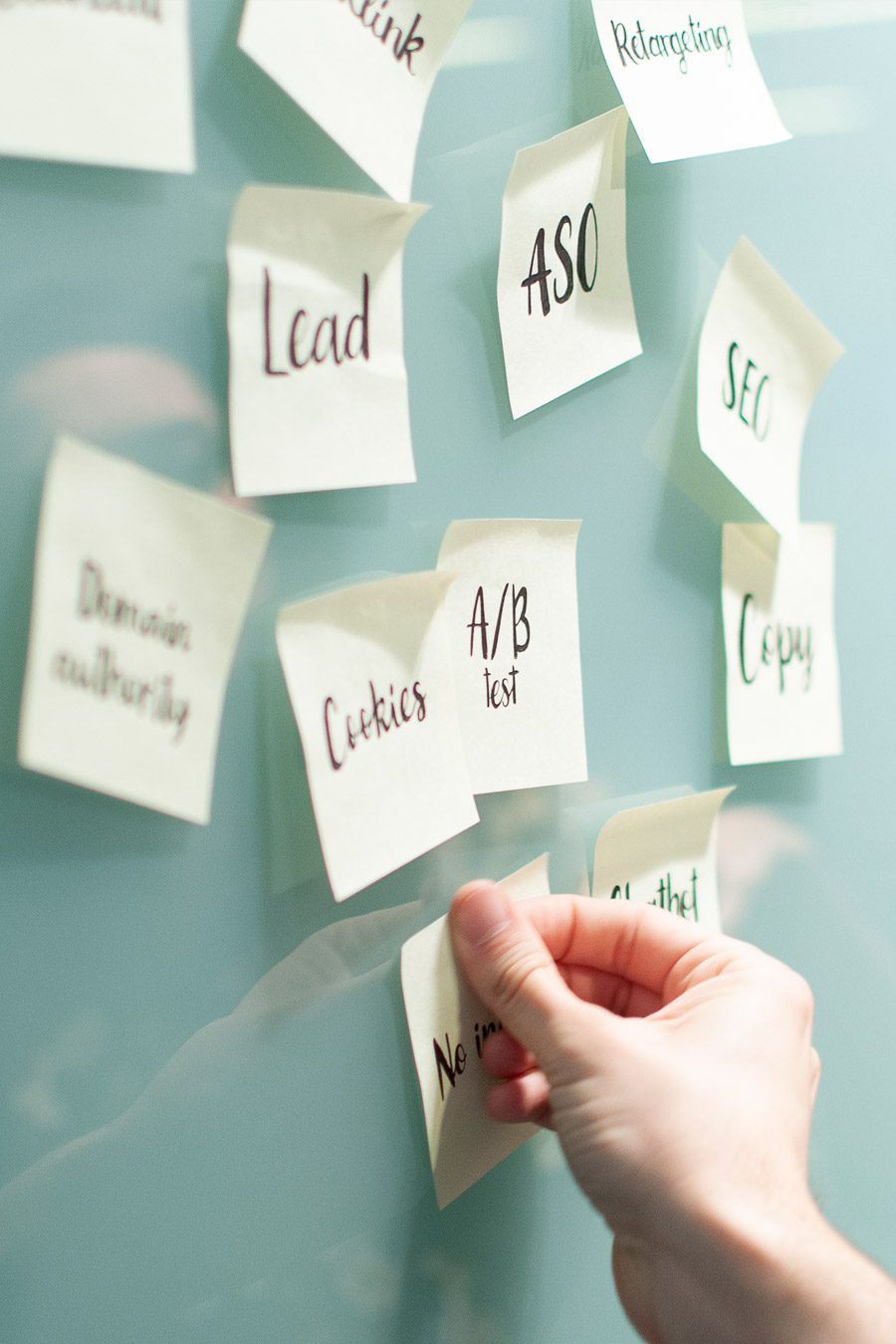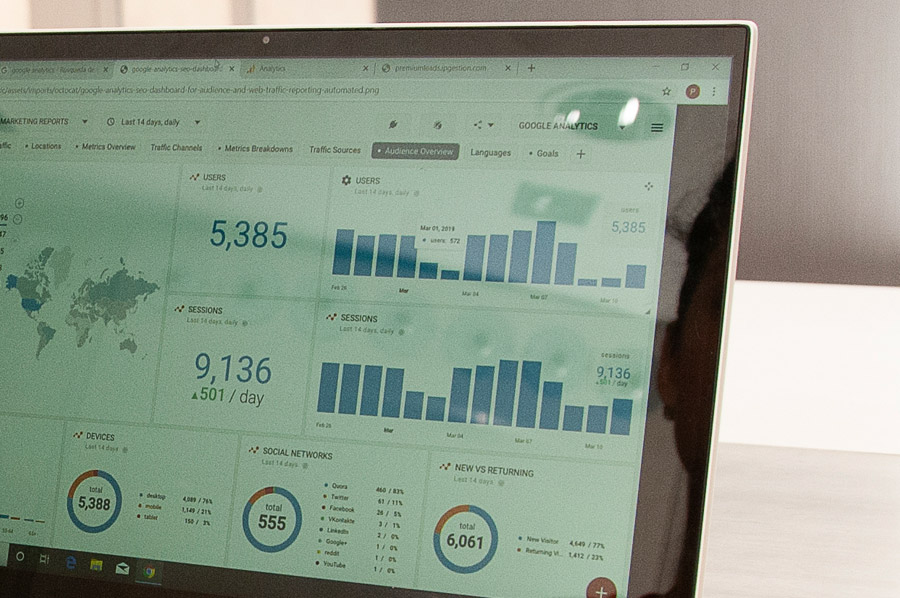 Wanna talk?
Tell us about your project and expectations. We will love to hear them and bring solutions.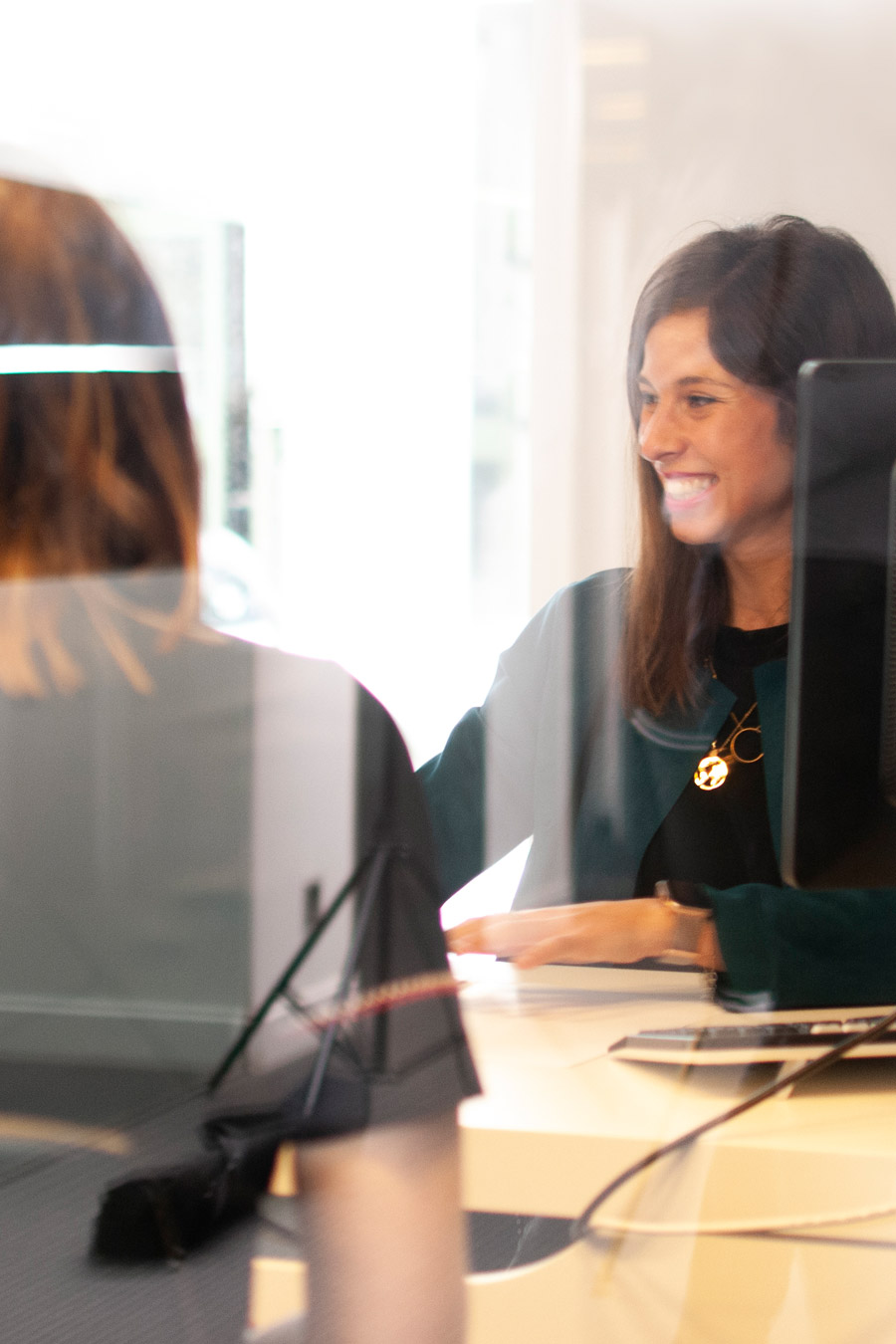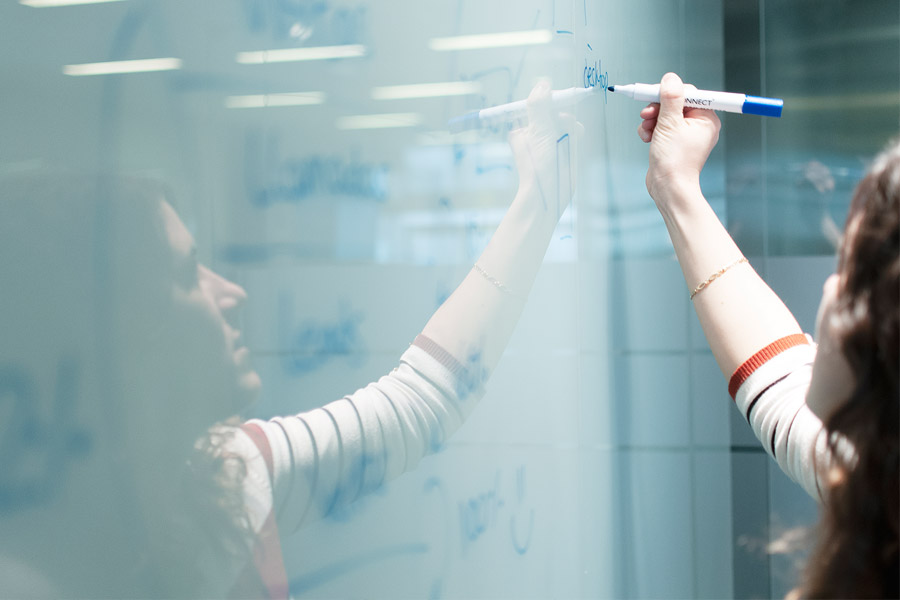 Feature stories
We like to share our knowledge and the way we do things.