Premium Leads is something more than just software
Our experience and know-how is the base of our strategies.
Premium Leads develops strategies that combine the best techniques and methodologies of the online marketing. Moreover, we trust our in-house designed and developed tools, in order to achieve the best results for our clients.
We develop a
strategic plan
According to your objectives
We develop a first proposal with strategies focused on your target and business goals, drawn from your point of view and input.
We maximize
your online presence
Always under your supervision
We develop all resources, adverts, pages, sites, or any other tool needed to reach the established goals.
We apply our knowledge
in UX/UI
To ensure an optimal conversion
We keep track of all the process and perform A/B tests to maximize conversions.
We increase
conversions
To CPL o CPA, according to your business
With Premium Leads, you will not only see your business grow, but also your brand top-positioned in browsers, displacing your competitors.
PAY ONLY
For each conversion
We are experts in digital marketing
We use the most innovative platforms in the market, with aims to maximize leads acquisition and conversion. Besides, we develop our own tools to optimize results in the most efficient way.
We analyze and apply digital strategies according to each client needs and goals, based on our expertise.
Can we help you?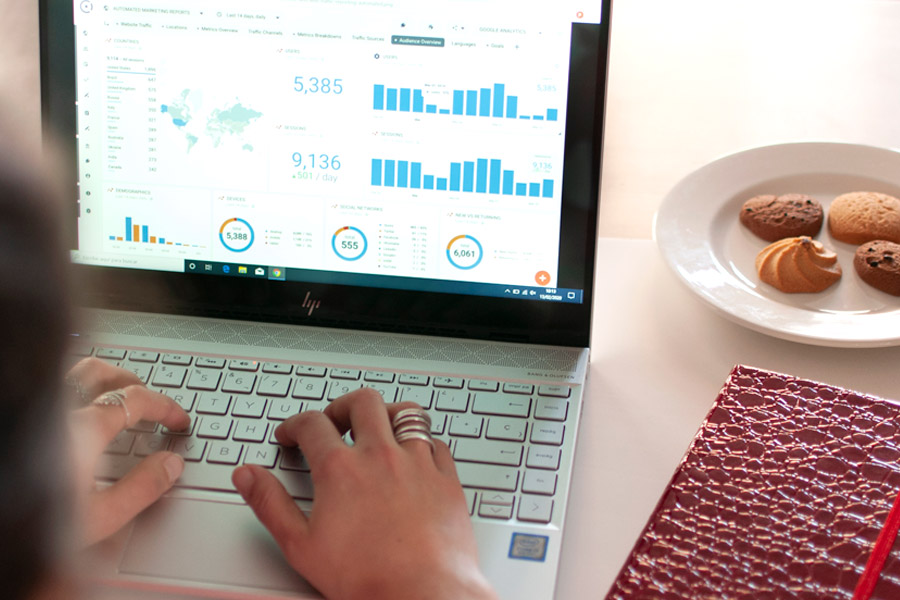 Lander
To create and optimize landing pages.
Webphone
To help your users, increase conversions and minimize dropoffs.